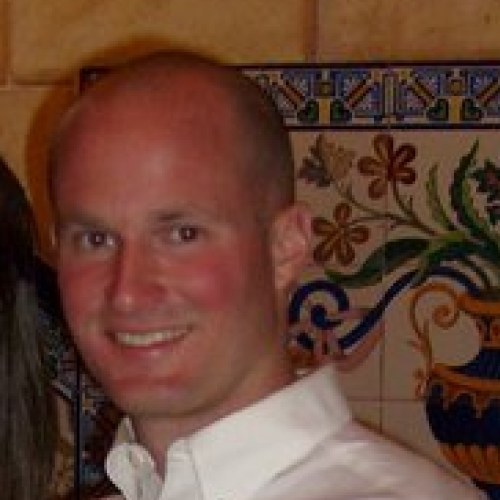 During my time at Rutgers, the Veterans House provided me the opportunity to connect with other veterans from across the university. These student veterans provided me with a support network that was essential for my smooth transition from a high stress military environment to civilian life. This opportunity was made possible because the Rutgers Veterans House allows student veterans the chance to meet and connect in a friendly and supportive environment.

Additionally, the staff at the Rutgers Veterans House is extremely professional and knowledgeable. They are well informed about all facets of university life, a huge benefit for veterans transferring in from other states. The staff goes above and beyond the needs of the student veterans by connecting them with community resources, Veterans Administration assistance, and even providing resume reviews and mock interviews from employers looking to hire veterans. I also thoroughly enjoyed the extracurricular activities, such as the BBQ's and the free veteran's appreciation dinners provided by the staff, which allowed for a much-needed break during the academic semester.

In short, I cannot say enough positive things about this office and its staff. I recommend any veteran who is attending Rutgers to visit the Veterans House and see the benefits and the support available to them!