News
Military Times Best For Vets: Colleges 2021 Ranks Rutgers, The State University of New Jersey, 4th in the Nation and 1st in the Mid Atlantic Region! Click here to read the full article - 
Best for Vets: Rutgers, The State University of New Jersey (militarytimes.com)
---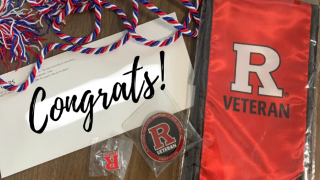 Are you a veteran and about to graduate or a 2020 graduate? Come pick up a graduation stole and cord from the Veterans House. Email crystal.greenhow@rutgers.edu for more info.
---
Spotlight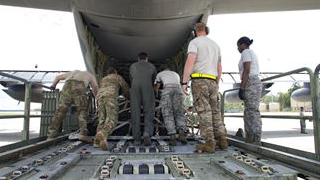 If you are activated during the COVID 19 pandemic, please find a helpful
checklist
to assist in your transition from Rutgers to active duty. The
Military Leave, Academic Credit and Tuition Refunds - Undergraduate and Graduate Students
policy can be found in Rutgers University Policy Library,…
---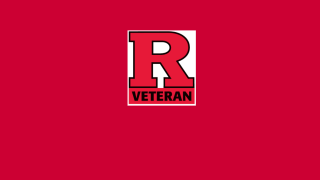 Virtual Vet House is open from Tuesday - Friday from 9am to 3pm EST. For assistance, visit us at
https://rutgers.webex.com/meet/echo-veterans
or Join by phone at +1-650-429-3300 USA Toll   |  Access Code: 798 536 963 Please keep your question general and discuss the specifics with the staff member you are directed to.
---