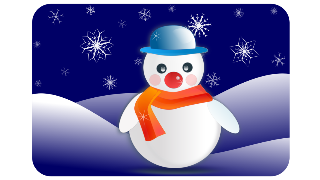 Would you like to donate a coat to an elementary school kid in need?
Donate a coat for kids ages 11-14, sizes needed are medium and large.
There is a drop box located in the main office area of the Veterans House and donations are being accepted till December 21st.
Contact Austin Hudgins for more information: ssgthudgins@gmail.com