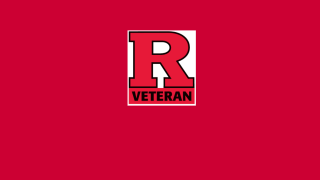 Have a question or need immediate assistance?
Our Virtual Veterans House is open on Monday-Friday from 9am to 5pm.
Visit the Virtual Vet House (click here)
or call
+1-650-429-3300 USA Toll
Access code: 798 536 963
This is a public room. Please keep your question general and discuss the specifics with the staff member you are directed to.
You may also call 848-932-VETS (8387) and leave a detailed message with your contact information.
or visit Our Team | Office of Veteran and Military Programs and Services (rutgers.edu) for a list of staff members to contact directly.