Virtual Veterans House is Now Open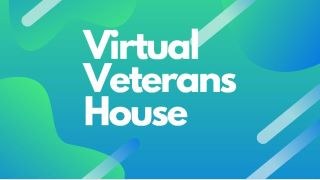 Virtual Veterans House is open from 9:00am to 5:00pm.  If you require any assistance please visit us at:
https://rutgers.webex.com/meet/echo-veterans
or
Join by phone
+1-650-429-3300 USA Toll
Access code: 798 536 963
Please be aware, this is a public room.  Please keep your question general and discuss the specifics with the staff member you are directed to.