Internship and Full-Time Position Opportunities for STEM Vets
Event Location
Veterans House, 14 Lafayette Street, New Brunswick, NJ 08901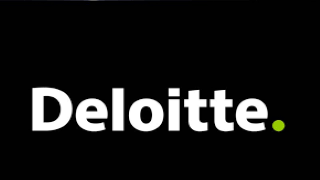 Deloitte is a multinational professional services network, and is looking to recruit highly motivated students in STEM for their Federal Technology Consulting Practice. We will be recruiting on-campus for full-time and internship positions this fall from September 9th-27th.
Deloitte is hosting an informational session for all interested military connected students. Date: September 24, 2019, Time: 12 - 3PM, Location: Veterans House, 14 Lafayette Street, New Brunswick, NJ 08901.
Lunch will be served for those who attend.